When Golin Untern Chloe Abrahams said adventure was travelling the world without her smartphone, we knew we'd found our unconventional Unternship candidate. Chloe handed over her smartphone and visited the world's most remote locations from the Galapagos to the Amazon and off-grid Montenegro – sending beautiful letters back to the office. One month on from her digital detox adventure, we asked Chloe to reflect on her experience and insights.
A lot of us might find it hard to imagine life without our smartphones or laptops. What was the hardest part about not having access to technology on your Unternship journey?
I would love to say something really nice like "not being able to speak to my friends and family", but in all honesty it was not having access to live maps! I have such a bad sense of direction and not being able to rely on my phone telling me where to go proved to be extremely difficult.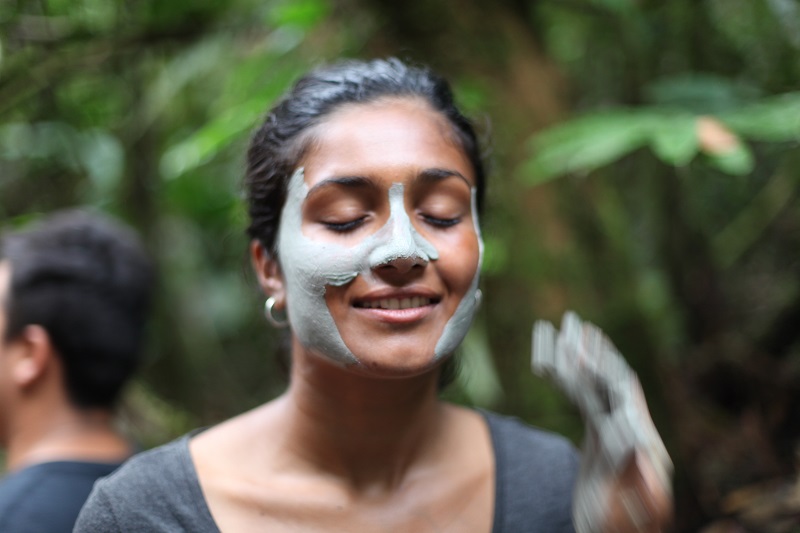 How much did you use your smartphone before your adventure?
Social media has been a huge part of my life ever since I joined Facebook at the age of 13. In the last few years, since the rise of Instagram and Snapchat, it has taken over my daily life; the obvious reason for this is because my smartphone is always within reach.I honestly can't remember the last time I spent a day without my smartphone since I got it (apart from on the adventure of course!). This was one of the things that prompted me to come up with the idea for a digital detox.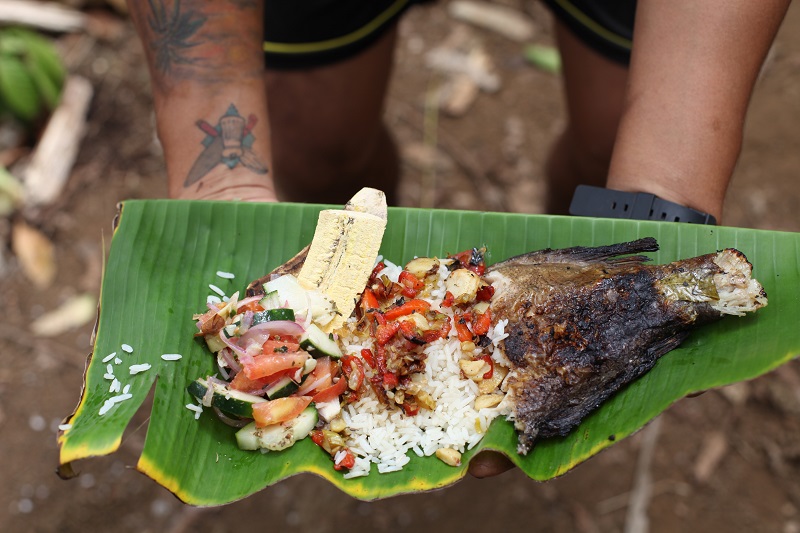 What did you enjoy most about your digital detox?
It was amazing being able to really enjoy every moment I was in, instead of looking out for potential Instagram opportunities. That being said, it took a long time for me to stop thinking about posting on social media and take everything in with my eyes and not my phone lens.
Did you run into any major challenges while traveling without technology?
When traveling without technology, you've got to completely rely on what everyone tells you. So I put a lot of trust into what people told me about opening times of shops and bus timetables etc. One time, I ended up waiting for 5 hours in a little bus station in Peru for a bus that somebody told me would be there. Later I found out the particular bus didn't run on weekends! I just had to entertain myself by drawing some sleeping people in the station and trying to convince myself that the bus was only five minutes away…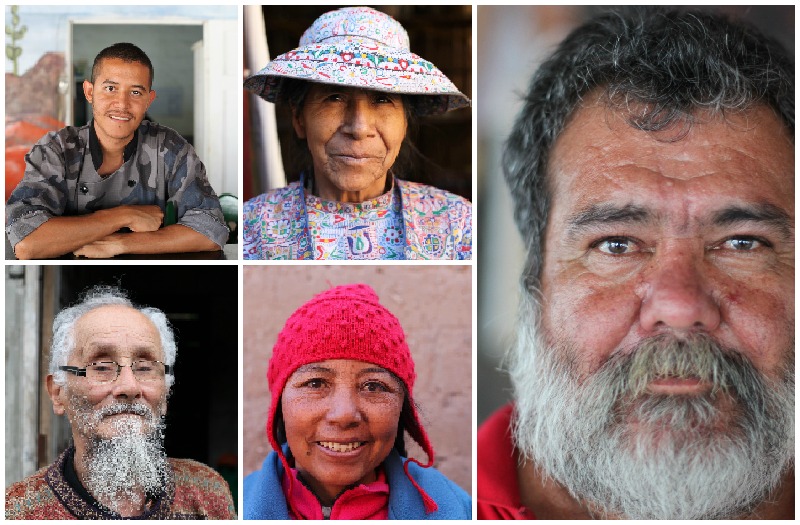 Are there any times you had to get creative?
Without my smartphone, I had to get creative and use a real life social network. While in San Cristobal, Galapagos, I heard a large group of cars beeping their horns and people shouting in the street. I rushed to see what was going on, and discovered people were celebrating a man named Eduardo Veliz getting released from prison. Veliz is a prominent political figure in the Galapagos and was kidnapped by the government after a peaceful protest.
Determined to find him, I hoped that the small size of the island meant that someone would know where he was. The next morning, after talking to various people and following a trail around the town, I was led behind the counter of a small convenience store to meet a white-haired man. This was the man. He told me all about his struggles with the government over the last few decades. It was incredible to speak to him and I'm thrilled that I had managed to track someone down without using my smartphone.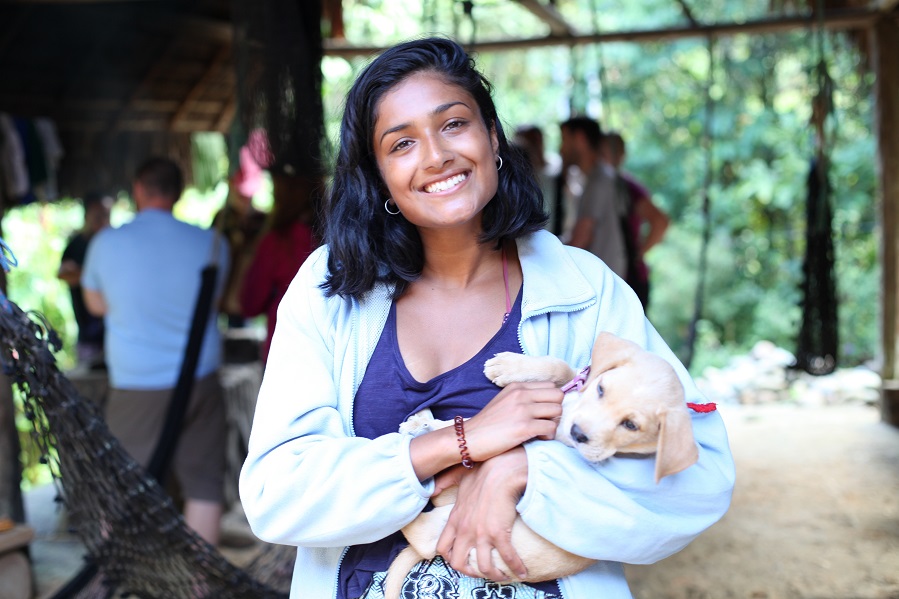 Which app did you miss the most? What was the first new app you downloaded when you got back?
 The app I missed the most at the beginning of my trip was Instagram; my feed is all about my travels and I was so sad not to be able to share this amazing trip. But after a while, as you know about my awful sense of direction, Google Maps was definitely my most missed app. When I got back, the first app I downloaded was Pokemon Go! I had completely missed out on the craze and wanted to see what all the fuss was about.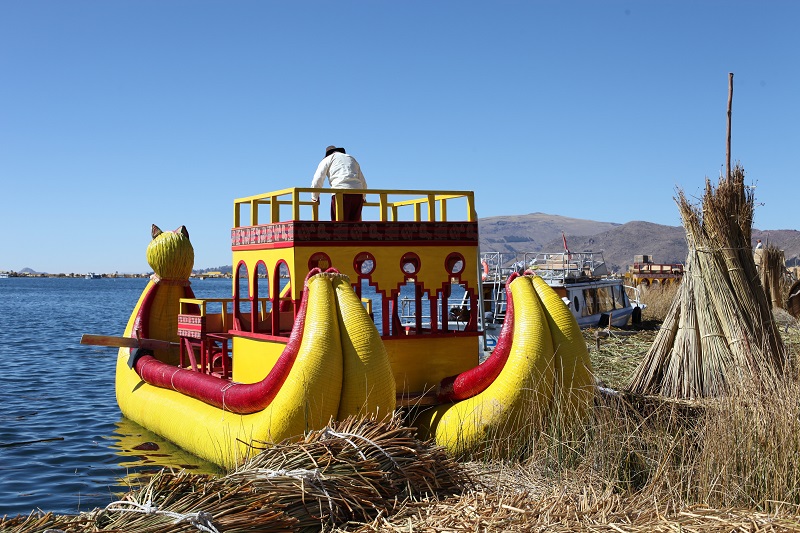 Would you recommend a digital detox for others? Do you have any tips for others getting ready to unplug?
If you feel like your smartphone is a part of your body, and you spend most of your day looking down at its screen, I would definitely recommend a digital detox. Even if just for a week, I think it's a great way to reconnect with the real world and you'll notice a lot more things in your day-to-day life. If this seems daunting, try turning off notifications for social media apps, so that you only go onto them when you really want to.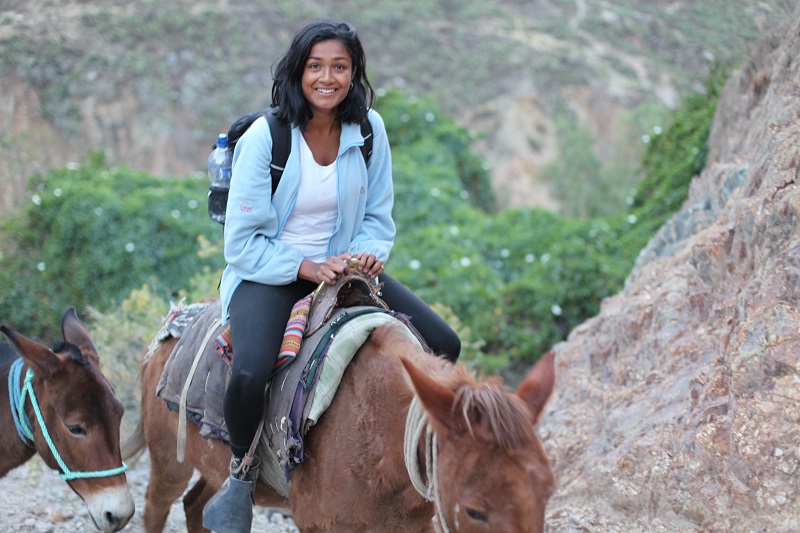 How are you using social media differently since you returned?
Before I went on my adventure, I rarely thought about what I posted on social media. Although I tried to curate my Instagram to look as nice as possible, my Facebook was constantly updated with mundane things about my daily life. Since returning, I've been incredibly cautious about what I post. It took me over two weeks to muster up the courage to post my first set of photos, and even when I did that I was extremely nervous. I had to delete the Facebook app from my phone to keep me from scrolling endlessly through the feed, as I've now realised how much time it used to take up in my day.
For more of Chloe's Unternship adventure visit golin.com/uk/unternship