Awards season is well underway, and we are delighted to share that Golin has won a trio of awards at the prestigious PR Awards Asia 2022.
Golin Hong Kong was named as Diversity and Inclusion Company of the Year for the team's dedication to Creating Change That Matters and ensuring our people understand, feel and live our DEI mindset – and beyond that, using their expertise to help others. Read more on the team's phenomenal work here.
Our Hong Kong team also won Gold for Media Relations with Deliveroo. Together, Golin and Deliveroo went beyond food delivery; delivering stories of hope, inspiration, and success to the community while boosting sales, spotlighting riders and showcasing some of the city's greatest culinary hot spots.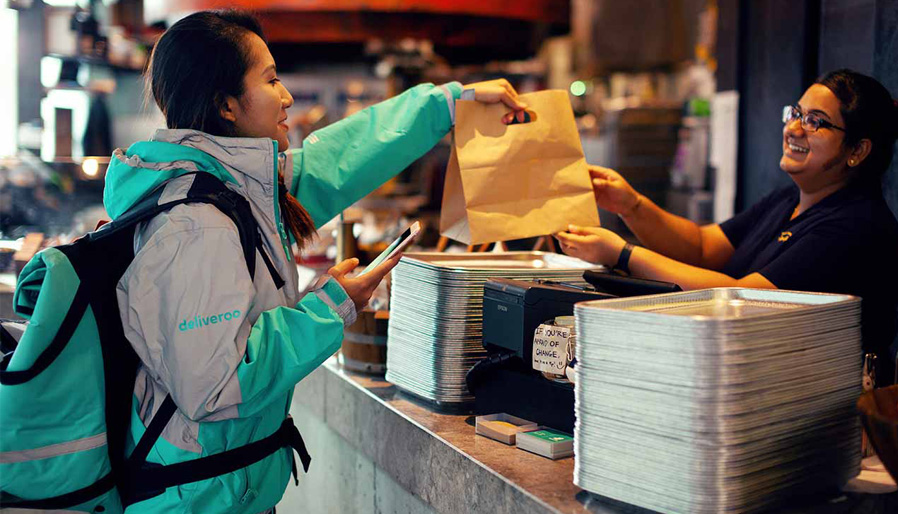 Golin Beijing were awarded Gold for Best Use of Broadcast/Video for 'A Day of Trans' with Yennefer Fang Studios – a powerful documentary aiming to reflect China's diverse culture on transgender experiences, create acceptance for the trans community and ultimately motivate people to become allies through a unique perspective.