OVERVIEW
Facebook launched Instant Articles in May 2015 and recently opened up the tool to all publishers. Facebook highlights the following benefits of Instant Articles:
Higher click rates – as people see more Instant Articles in News Feed, they read 20% more Instant Articles than mobile web articles on averages
Faster loading times – users are 70% less likely to abandon Instant Articles because they're not stuck waiting for it to load.
Shareability – people share 30% more Instant Articles than mobile web articles on average
Facebook also rolled out branded content in Instant Articles, providing publishers the ability to work with brands to share sponsored articles via:
Article styling tools to visually distinguish branded content from editorial content
Customizable text in byline and kicker to indicate content sponsors
Inclusion of sponsor logo on the first screen through native toolset coming soon
BRAND USE OF INSTANT ARTICLES
Though brands are getting into content creation, Instant Articles are more targeted towards publications and media outlets. Facebook says that the Instant Articles tool is not designed to be used for company blogs, brand promotions, etc.
Per Facebook, Instant Articles might be a good fit for a brand marketer if:
They are publishing non-branded, non-promotional content at scale, i.e. multiple times per day/week
They have a dedicated RSS feed and content management system set up to publish content
They have an in-house editorial team and ops / development team to support content distribution
They are already monetizing their content via an advertising or subscription model
POTENTIAL CLIENT USE:
With this in mind, the ideal way for brands to use Instant Articles would be to partner with publishers to sponsor branded content. This will allow the brand to reach the publisher's audience with long-form content without the resource commitment it takes to be a publisher on Instant Articles. For brands, Facebook recommends Canvas as an alternative to Instant Articles.
INFO ON CANVAS:
Canvas utilizes the same technology as Instant Articles and allows for full customization. With Canvas, companies can showcase rich branded content and drive traffic to desired destinations on mobile. The ad unit is available in Facebook Power Editor and costs the same as any other auction-based Facebook Ad.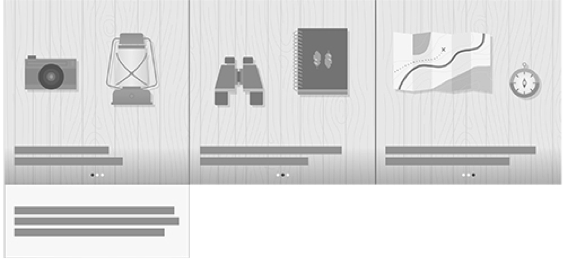 Canvas is modular in design and components can be combined in different configurations. These components include:
Header with logo
Full-screen image
Text block
Button for offsite links
Image carousel
Auto-play video
Full-screen tilt-to-pan
Product Set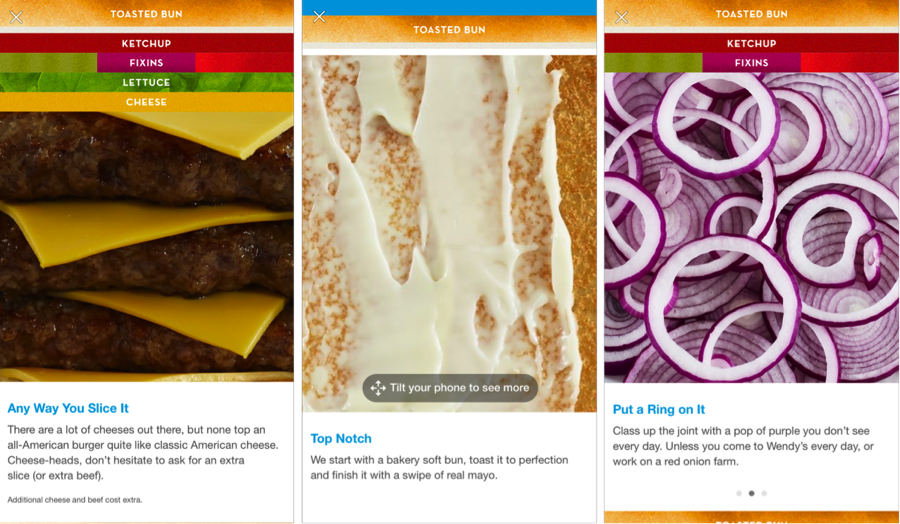 Facebook reports that 53% of users that open Canvas view at least half of the content and the average view time is 31 seconds, which is high for advertising. Brands have seen promising results from Canvas ads, with Wendy's deconstructed cheeseburger receiving 65 seconds of average view time and 2.9% of viewers clicking through to the restaurant locator (read further).
Natural beauty brand L'Occitane also saw positive results, with its campaign resulting in 11% higher ad recall compared to link ads and an average of 34 seconds engagement time (read further).
Facebook Canvas can be useful to any brand that is looking to share immersive stories with rich content, highlight multiple products, or drive website clicks.