ABOUT US
Kuala Lumpur
The third decade of the 2000s has seen the upending of business practices and the communications that go hand-in-hand with business. As business owners strengthen future-proofing strategies, the art of communicating, engaging and relating to one's publics remains of paramount importance. 

Here, having a partner with the right public relations experience and expertise step in to quickly and effectively strategise a new approach can make a world of difference. 

With almost 30 years' experience keeping clients visible, relatable and impactful – even in the worst of times, Rantau's strength in C-suite counsel and issues management, balanced by a more youthful approach in developing engaging and result-driven mixed channel campaigns, could be the missing formula you seek.
BECOME A CLIENT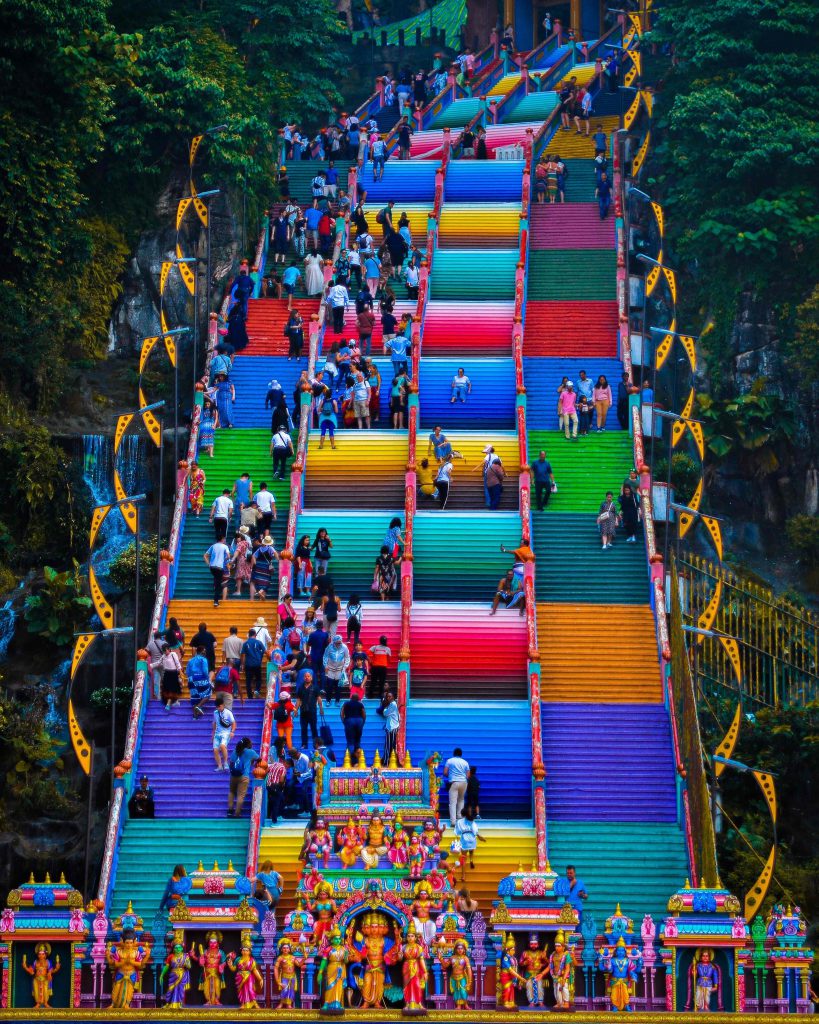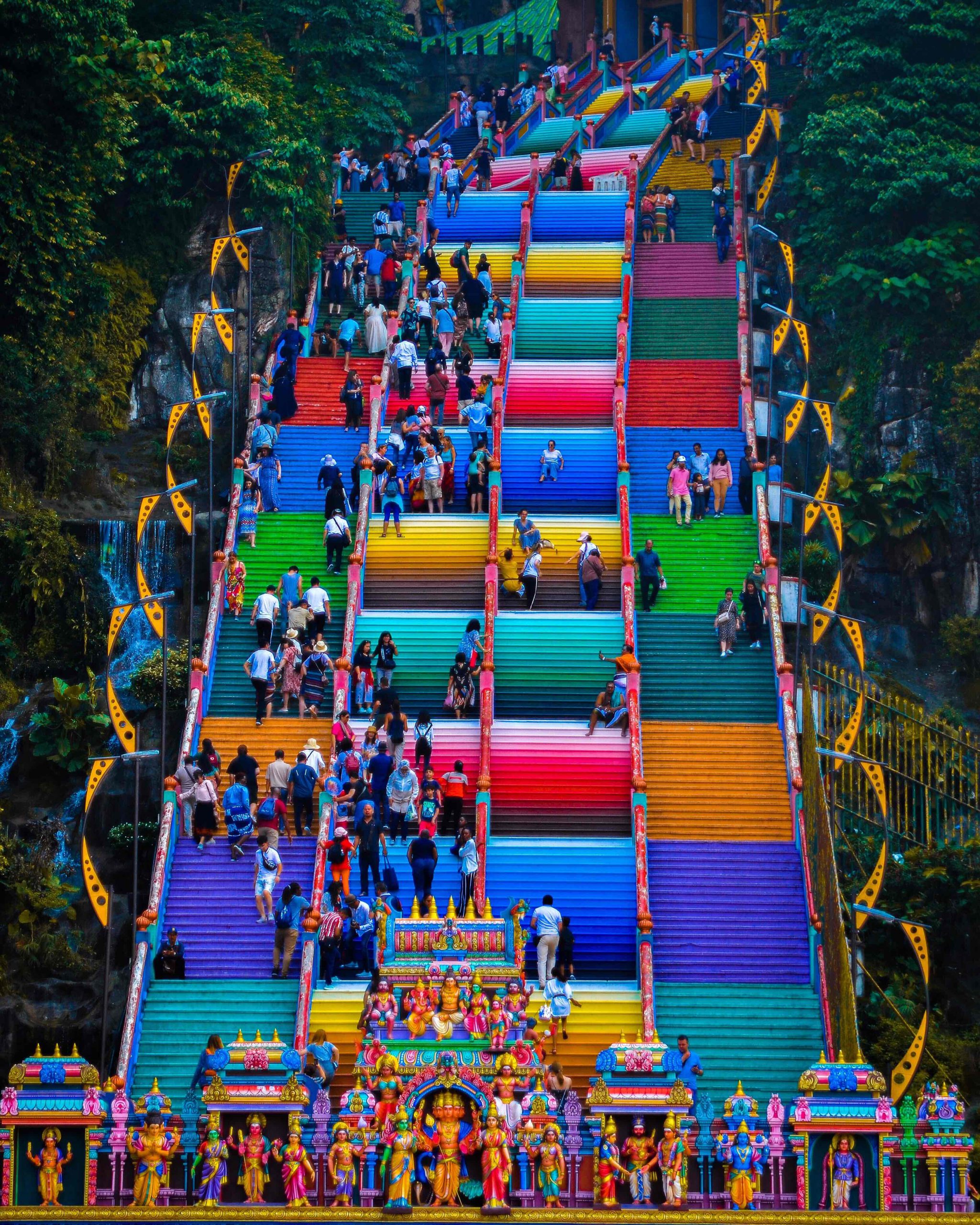 Contact Information
C-27-07, 3
Two Square,
No. 2, Jalan, 19/1
46300
Petaling Jaya, Selangor
Darul Ehsan
Malaysia
Gogulan Dorairajoo, Rantau Golin CEO
gogulan@rantaupr.com.my
+60 3 7955 7269