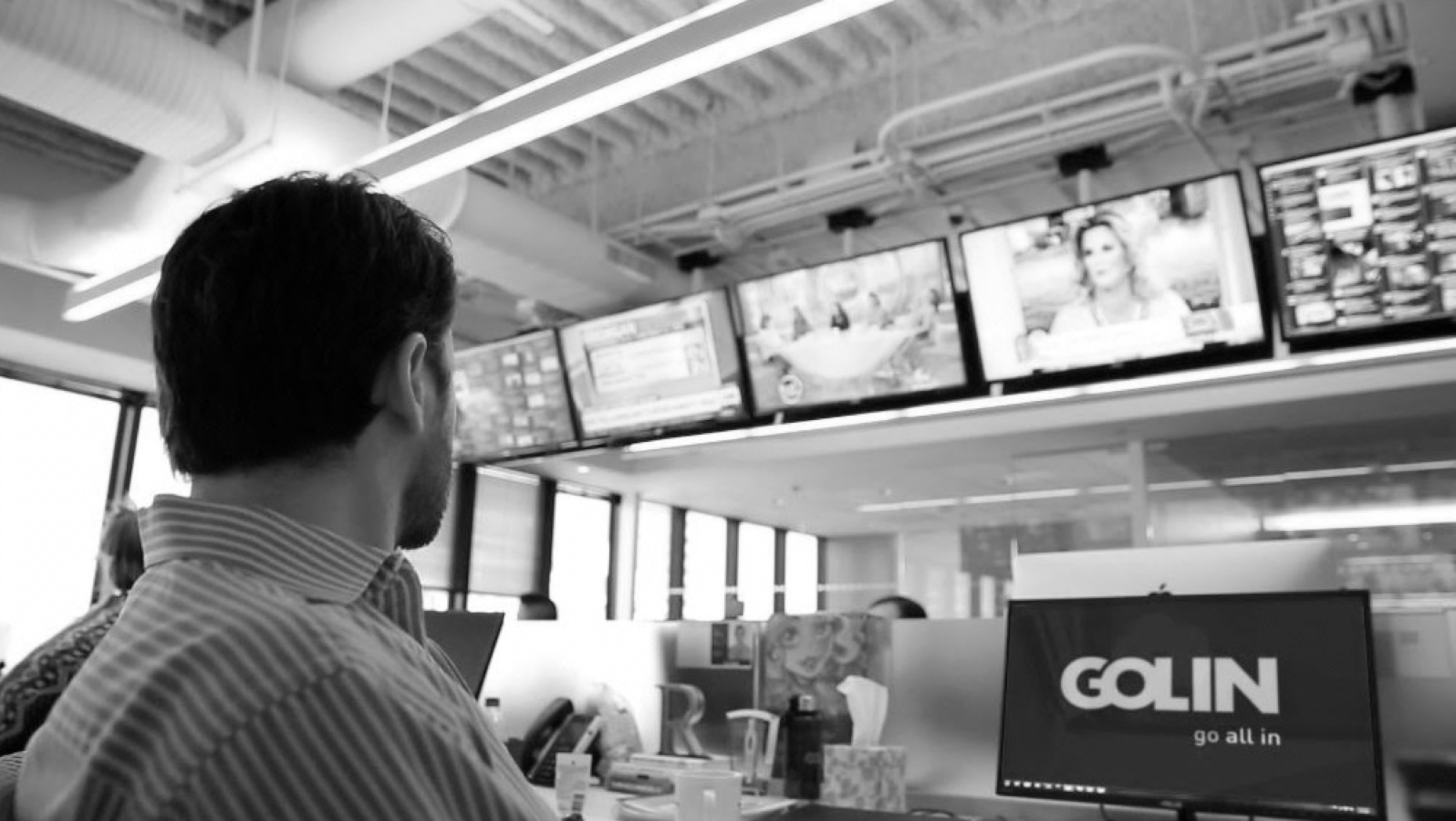 Relevant tips for how to communicate during this disaster. 
How should brands communicate their efforts to help victims of what may be the costliest disaster in U.S. history? Here are important do's and don'ts from Golin's Crisis, Media, Employee Engagement and Social Purpose experts:
Do
Do communicate with your employees who want to know what you're doing, how your coworkers are affected and what they can do to help.
Do second-guess every post and pitch. Pressure-test whether it is sensitive and relevant, and examine what might cause backlash.
Do find the most practical solution that makes your product meaningful to serve, such as when Anheuser-Busch announced it will halt beer production and send more than 100,000 cans of water to Harvey victims.
Do recognize this storm crosses socioeconomic boundaries and be sensitive in how you discuss your donation. Rich and poor alike are affected.
Do understand that the most compelling stories will be discovered by reporters on the ground and through social media.
Do look for long term opportunities to serve the areas affected. The cleanup could take years and the need will not recede until long after the storm does.
Don't
Don't expect credit in the media or elsewhere. Harvey is not about your brand. It's about the spirit of giving in the time of great crisis and disaster.
Don't expect your other unrelated pitches to break through during this time. Several top-tier reporters have cancelled scheduled interviews with Golin clients to cover hurricane cleanup stories. This is a long-term story that crosses every beat.
Don't use this as a moment to break through with your new social purpose campaign. This is a time to serve, not promote a new platform.
Don't compare this disaster to other hurricanes. Each storm is different and your response to Katrina may not be appropriate with Harvey.
Above all, be humble. Be human. And err on the side of caution. Put yourself in victims' shoes. If it feels too self-promotional with that mindset, then it is.