"With the sexual harassment, unequal pay, lack of presence at home, and the daily battlefields… why'd you do it?" Lauren Greenfield, director of the Always "Like A Girl" campaign, asked four of the industry's top female creatives loud and clear. They all resounded with the exact same answer. "Because we couldn't not do it. When you love a career this much, you fight for it each and every day."
This was the resounding tone throughout the sixth annual 3% Conference in New York City last week. The 3% Conference began in 2008, based on a statistic stating that only 3% of executive creative directors in the advertising industry were women. Creative director Kat Gordon set out to change that – sparking a movement of conferences spurring creative agencies to push for gender diversity throughout our industry.
Yet this year, the theme was "Beyond Gender." Let me tell you, those two words are a severe understatement. Within two days, influential leaders from across the industry delved into every topic variety, injustice, and opportunity to increase diversity in our agencies. From The Guardian's reporter Sabrina Siddiqui describing what it was like to be a Muslim woman on the Republican campaign trail, to Billy Bean speaking on being the only LGBTQ leader in Major League Baseball, to Barbara Ricci shedding light on the mental health epidemic in the industry – this conference didn't skip a single beat. As the only woman on my all-male creative team in Los Angeles, I knew that I was in for some timely wisdom from 3%. What I didn't expect was the immense depth, breadth, and vastness of the absolute necessity of diverse growth in our industry.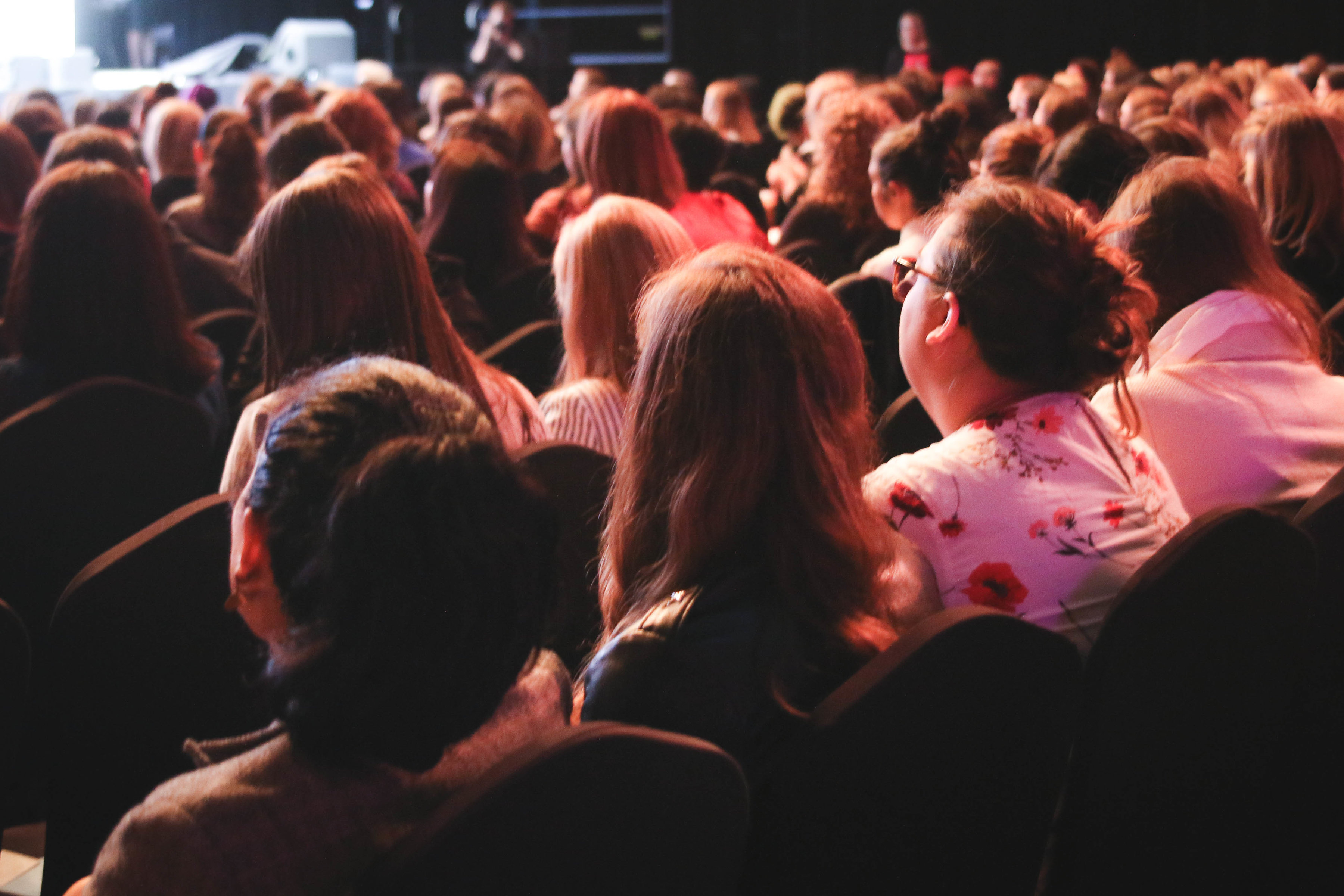 Every hour of this two day conference was filled to the brim with diverse industry perspectives, hard-hitting accounts of injustice, raw calls for change, and the repeating narrative that our industry not only needs to hire diversity, but we need to retain it.
That idea of retaining diversity has been a struggle for agencies for decades. While the 3% statistic has now increased to 29% (according to the 3% Conference's Where Our Industry Stands Now 2016 study), there are so many other facets of diversity that are being overlooked. Our issues go far beyond just gender. While more women are occupying those roles in the industry, this conference shed light on a plethora of disparities – from ageism to sexism, LGBTQ representation to women of color in leadership, socio-economic backgrounds to immigrant realities – there is immense amount of room in our industry to let everyone know how much they belong.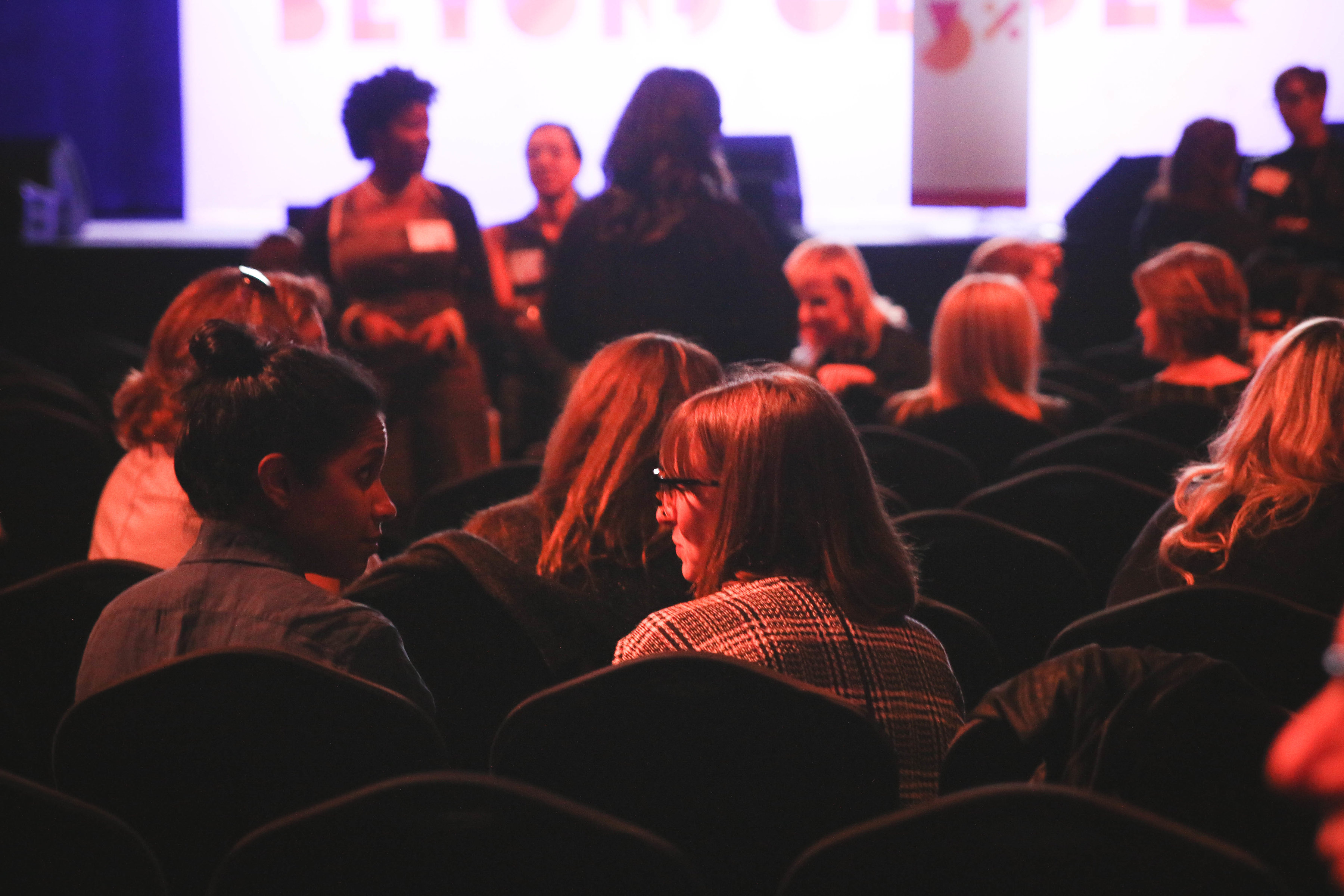 This focus on belonging provides not all, but some solutions. While only 16% of agencies have Diversity & Inclusion Officers, every person in an agency has daily opportunities to be an advocate. Diversity in our agencies not only brings variety to the perspectives brought to the table, but represents the world in which we speak to on behalf of our brands. Why don't we fight each and every day to remind the people around us that they are welcomed, cherished, and valued? This industry needs different opinions to stay alive, to stay inspired, to stay creative. As marketing maven Cindy Gallop stated, "Your audience must be your team. Diversity drives innovation."
Will the shift towards these changes be easy? No. Will it be comfortable? Most likely, no. But what it will do is create an opportunity where people of all walks of life can bring their whole selves to work. No more hiding or covering up, no more assimilating – it's time for us to step up and make a change.  When we allow change to happen within our agencies, we then are able to drive change in the world around us. It's time we all take bigger steps toward walking the talk.