Agency expands its creative and strategy bench with several new hires in Chicago dedicated to Golin's largest accounts
CHICAGO (May 20, 2021) – Interpublic Group (NYSE: IPG) agency Golin announced today the expansion of its creative and strategy departments with several new roles designed to service its largest Chicago-based global clients. The new appointments bring a variety of award-winning innovations to the agency from advertising, content creation and PR agency backgrounds, and the new staff is tasked to elevate the agency's output of earned-first, data-driven creative client solutions.
"The expansion of Golin's headquarter office follows a year of exceptional growth where we won almost one hundred percent of our pitches – despite working under remote circumstances," said Ginger Porter, president, Midwest Region, Golin.
The agency invested in seven new creative and digital hires for Chicago, bringing pedigree creative talent and a portfolio of trophy winning work from Cannes, Effies and Clios to D&AD, ADDY's and The One Show. The new teams share a collection of more than 50 national and global awards between them.
Giulia Magaldi and Frank Garcia, a team of creative directors, join the agency from GUT where they created nationally recognized work for Popeye's and Philadelphia Cream Cheese. They were also recognized in 2016 by Business Insider as "The 30 Most Creative People in Advertising Under 30." Magaldi and Garcia will lead creative for the agency's longest standing client, McDonald's, and they are already building their team with the hiring of art director, Shadab Wajih who joined Golin from Ogilvy Paris.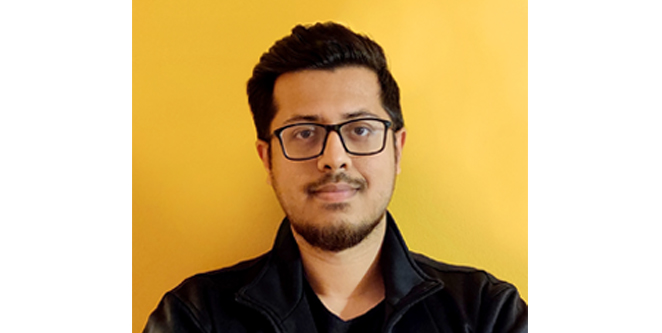 Shadab Wajih
Estee Mathes and Michael Franklin, another team of creative directors, also join from Ogilvy, where they created award-winning work for Sargento, Huggies and for anti-gun violence with Brady. Mathes and Franklin will work across several brands with a focus on General Mills, which Golin won at the end of 2020.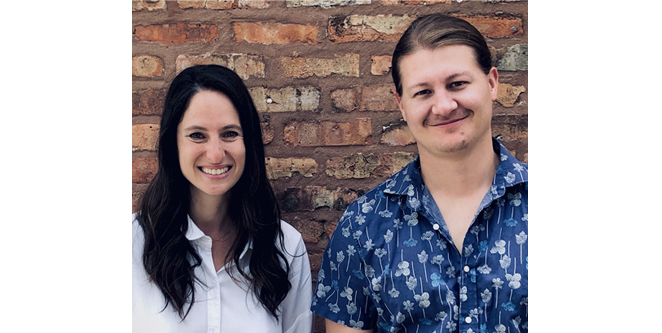 Estee Mathes and Michael Franklin
Amit Wadehra joined the agency as head of digital for Chicago, coming from Ketchum where he most recently served as senior vice president, digital. At Golin, he will lead strategic planning, social listening, social media strategy, digital marketing, paid social advertising, native advertising, social communities/community management and content strategy for several blue chip portfolio clients.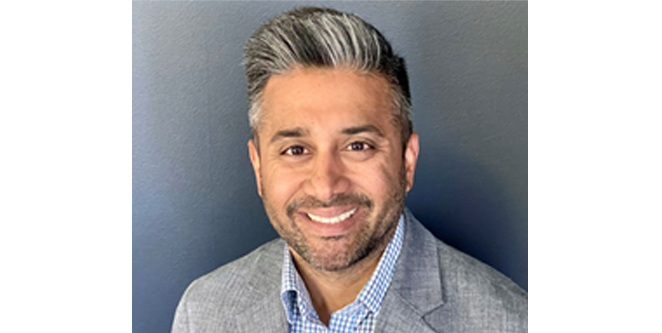 Amit Wadehra
Last year, Golin Chicago also added creative leadership with the appointment of Jorge Muñoz to executive creative director.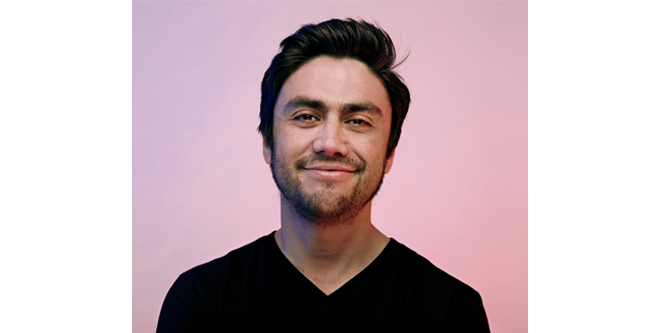 Jorge Muñoz
"The demand for earned, culturally relevant creative ideas has never been higher as clients know they need to earn attention to stand out," said Ron D'Innocenzo, chief creative officer, North America, Golin. "We look for media agnostic creatives who think in terms of the big idea not the medium. We're thrilled to invest in such incredible talent, and we look forward to what their great brains can do with our great brands."
"We're delighted to welcome some of the industry's top creative and digital talent and believe their addition will help us continue our incredible momentum," added Porter. "All of these new hires have a track record of delivering exceptional client results, and together, I am convinced we will create change that matters for our clients and agency."